When changing up our wardrobe and makeup stash for the upcoming season, we shouldn't forget about updating our nail routine. As the weather goes colder, we might be tempted to reach for trending nail polishes in darker shades, but this fall there's an unexpected manicure on the rise. The arts-and-crafts patterns are having a moment in the spotlight and they're bringing back the colorful tye-dye nails. Beautiful tye-dye designs are popping up on our social media feeds. We gathered all the info you need to embrace this trend. Scroll down for our gallery of gorgeous tye-dye nails you can DIY at home.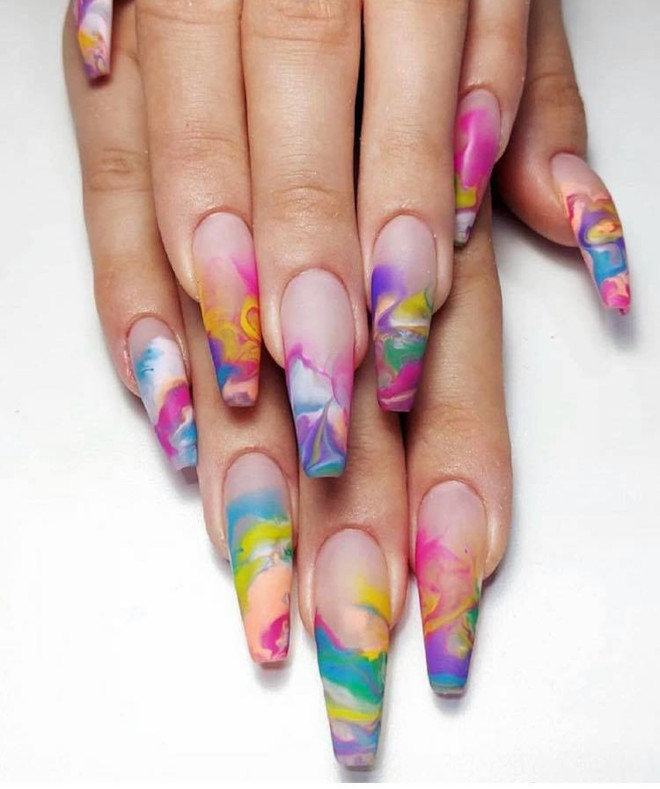 Add swirls of color to your nails for an eye-catching look. There's no need to be precise, so you can just get creative and have fun.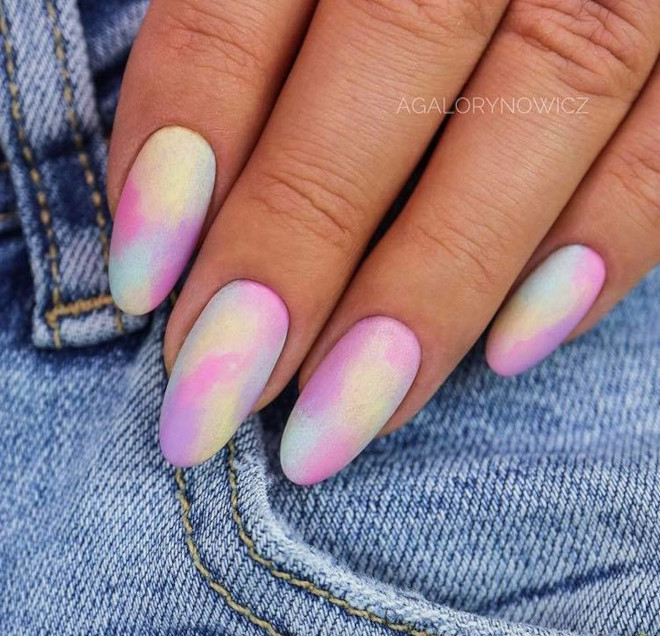 Give your tye-dye nails a matte coat for an elegant look. This gorgeous design has a subtle, faded appearance that gives off a dreamscape feel.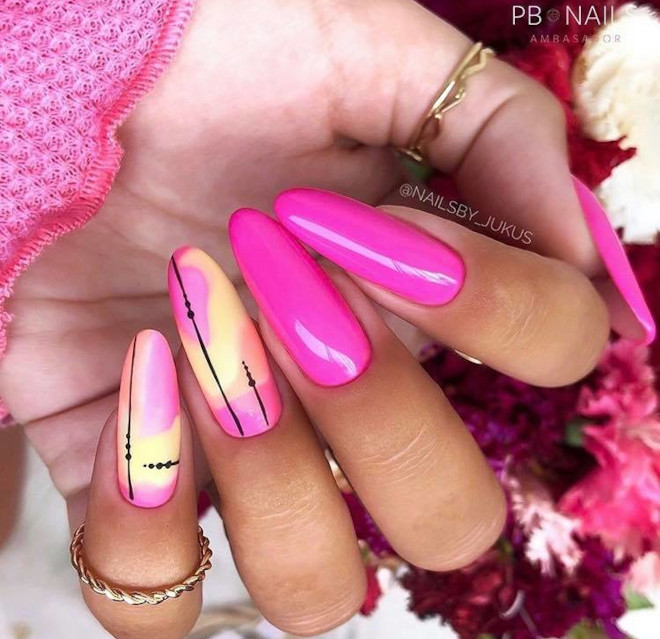 Give your nails a distinctive look with tye-dye designs on just one or two fingertips. This pink look is super girly and eye-catching.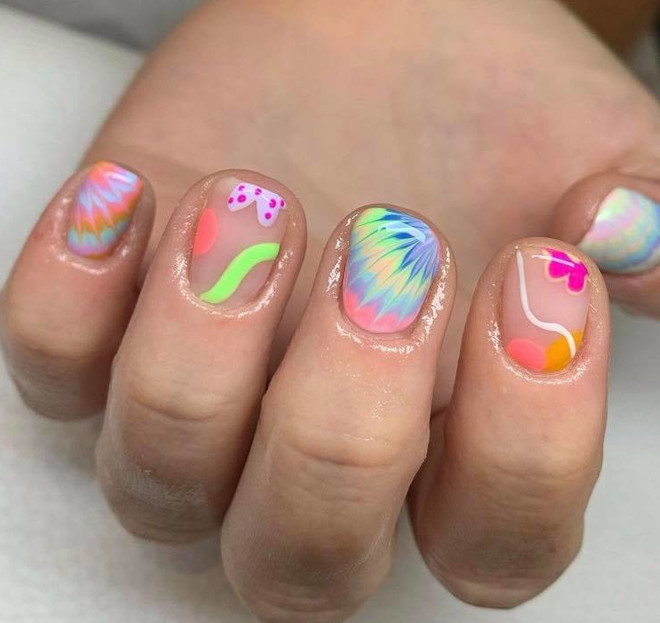 To recreate this chic look, leave your nails as they are, and top them with different shapes and colors. You can choose neon polishes for a more contrasted and playful appearance.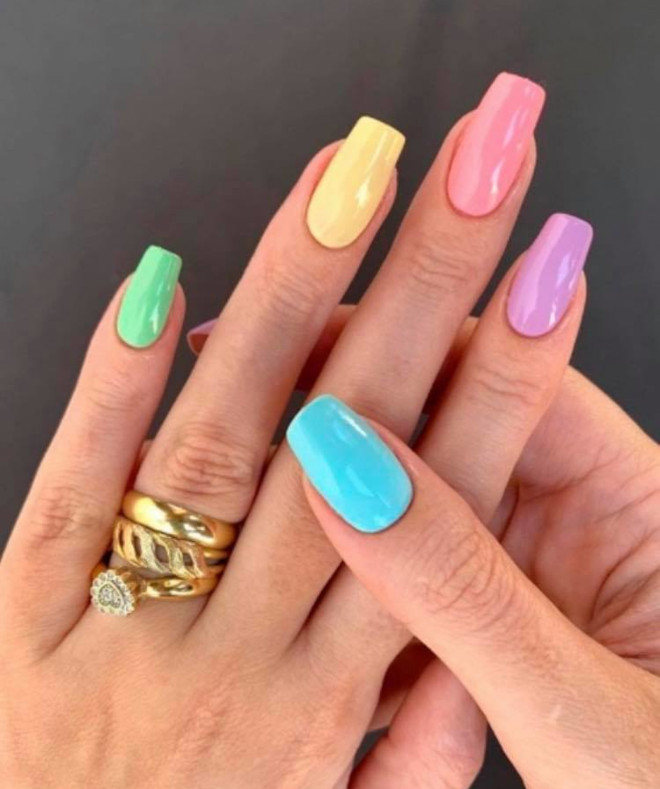 Tye-dye nails don't have to feature a different design on every finger to be on-trend. Paint each fingernail in a different shade to achieve a chic and charming look. You can apply a high sheen topcoat to make the colors stand out.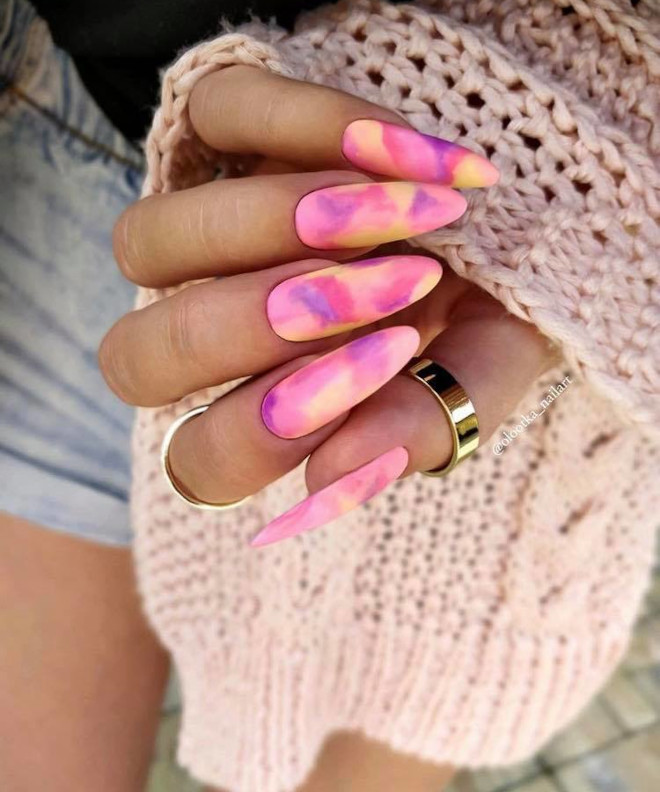 Here's a more vibrant take on matte tye-dye nails. Mix lighter and darker shades of the same hue to recreate this stunning design.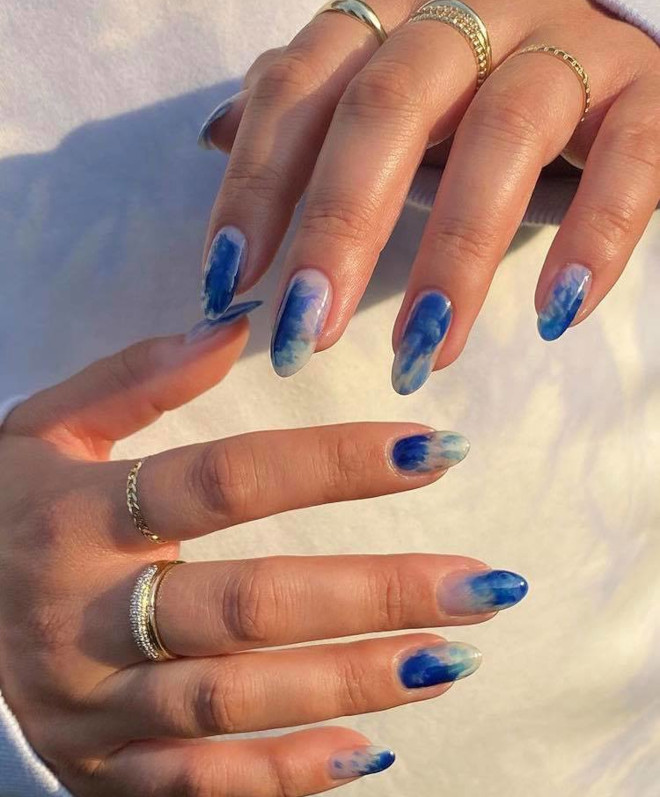 Simple and elegant, these tye-dye nails are a perfect choice for the stylish ladies who want to keep up with current trends. Choose a sheer white base color and add blue prints to recreate this remarkable design.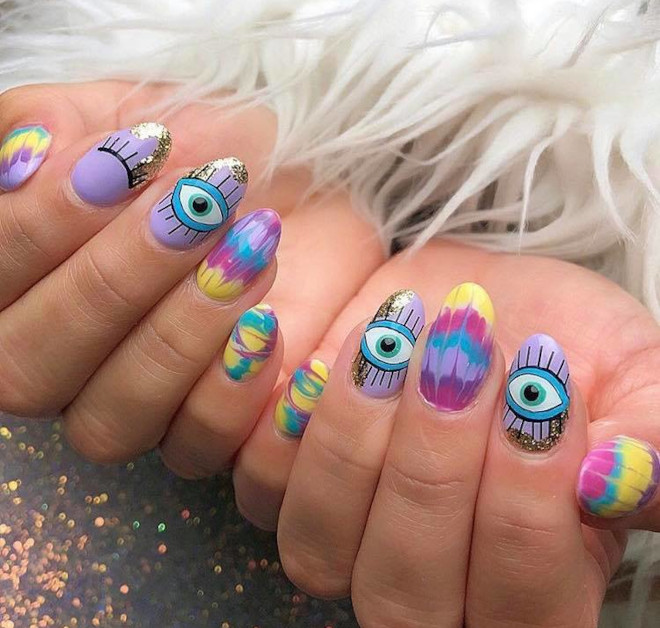 This is an incredibly detailed design, but it's definitely worth the effort. Show off your skills with tye-dye nails designs and intricate drawings on your nails. You can add some sparkle to the mix with glitter nail polish on the edges of your nails.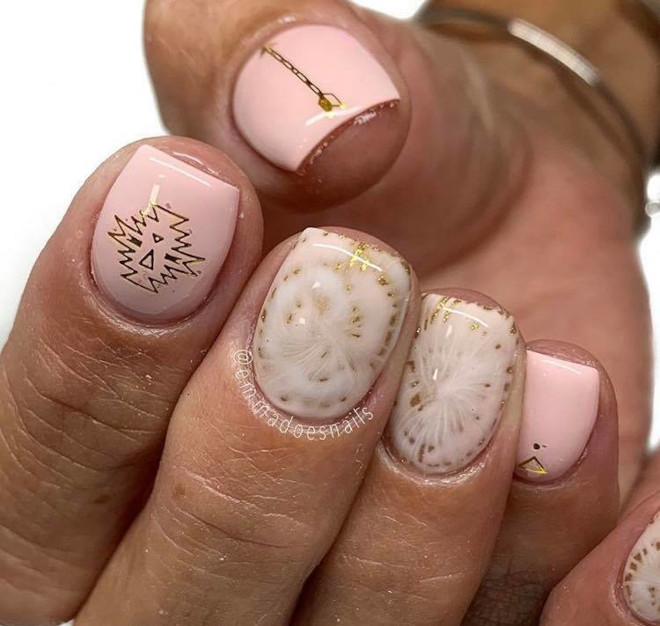 Pair your tye-dye designs with graphic lines and shapes to recreate this romantic look.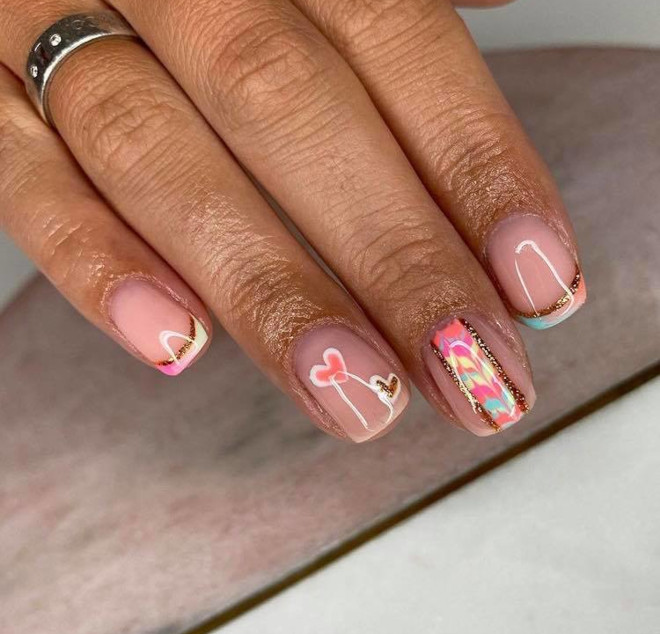 Here are some gorgeous tye-dye nails with a French twist. Keep the designs only at the top of the fingertips to recreate this cute and catchy manicure.