The French manicure has acquired different statuses over the years. Going from a huge trend to a classic, to outdated manicure, the French tips are back in the game nowadays. Modern ladies are using this aesthetic to create various nail designs, from sophisticated to bold. Accenting your tips is always a good idea if you want to nail a statement mani. Scroll down to discover the chicest modern takes on the French manicure.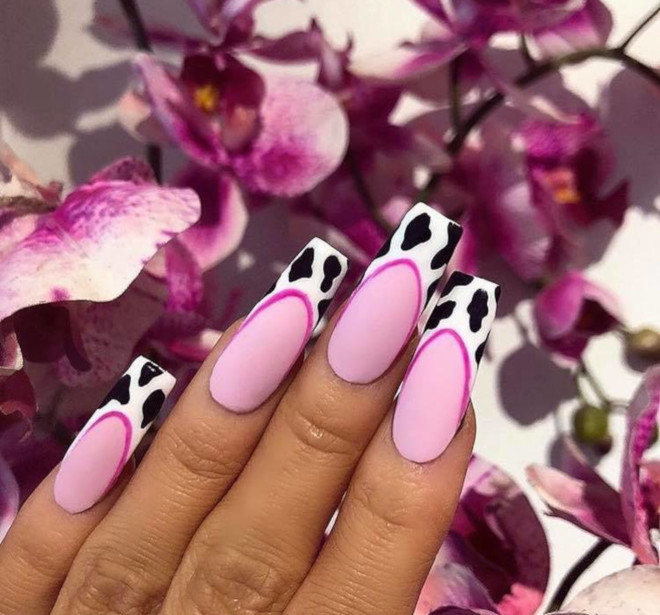 The cow print has gained a trending status in the fashion world in the past couple of years. Paired with a vibrant hue, this print can give you a one-of-a-kind French mani that's anything but classic.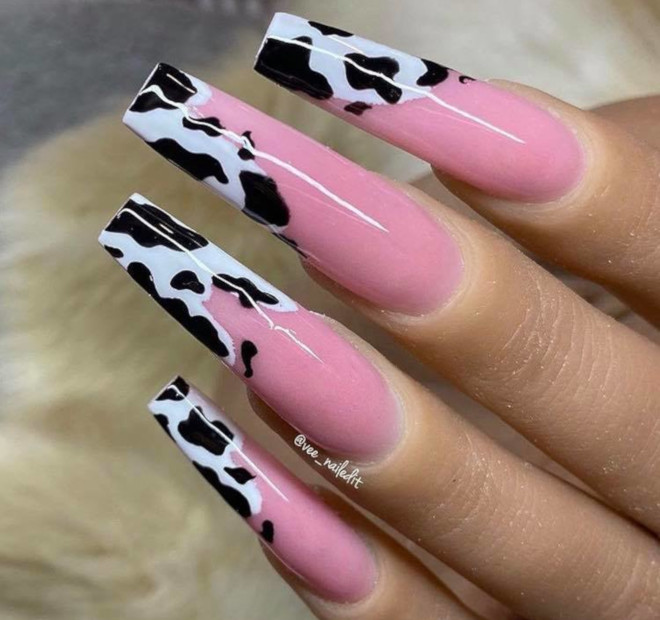 Here is another fun way to dress your tips in cow print. The irregular form makes it a bolder take on the classic aesthetic. Since precision is not required, you can try to recreate this French manicure by yourself.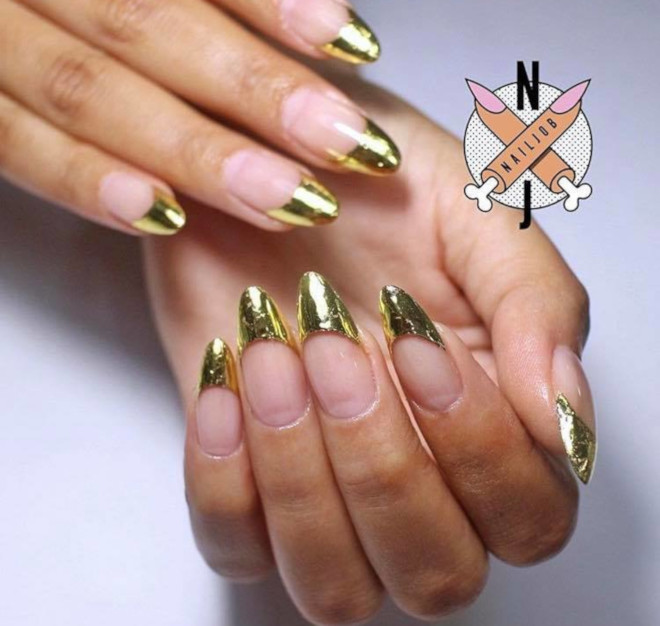 Swap the classic French manicure for a metallic gold design. This nail art will make your nails look "expensive" and add luxurious vibes to your look.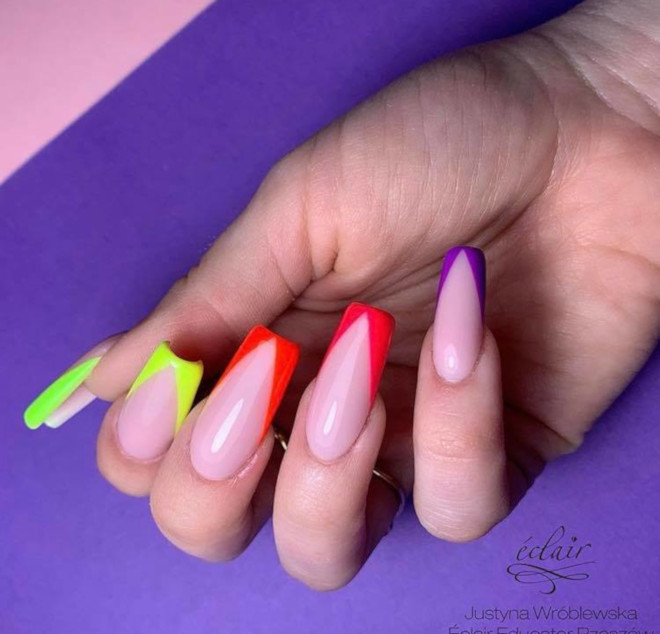 This multicolored French manicure makes a great design for hot summer days. It's also a great option for those who always have trouble deciding which color to wear next!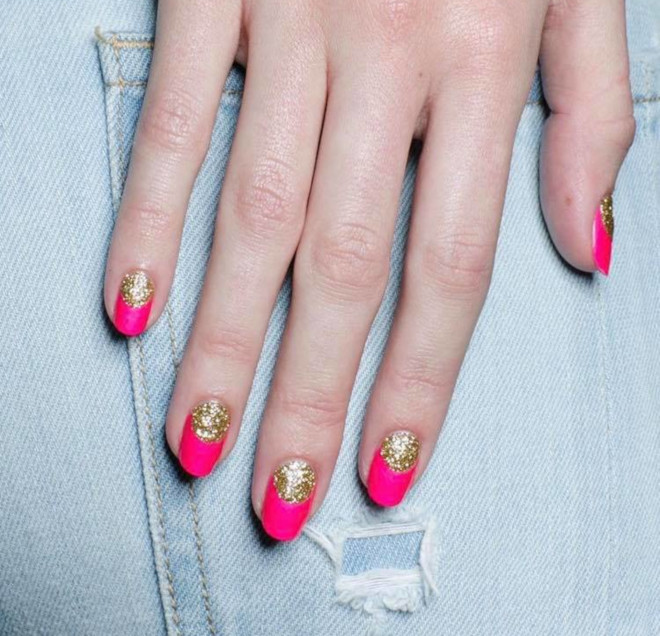 Dress your tips in a fabulous combo of glitter and bold hue. This nail design looks super chic. You'd be surprised how easy is to recreate it yourself!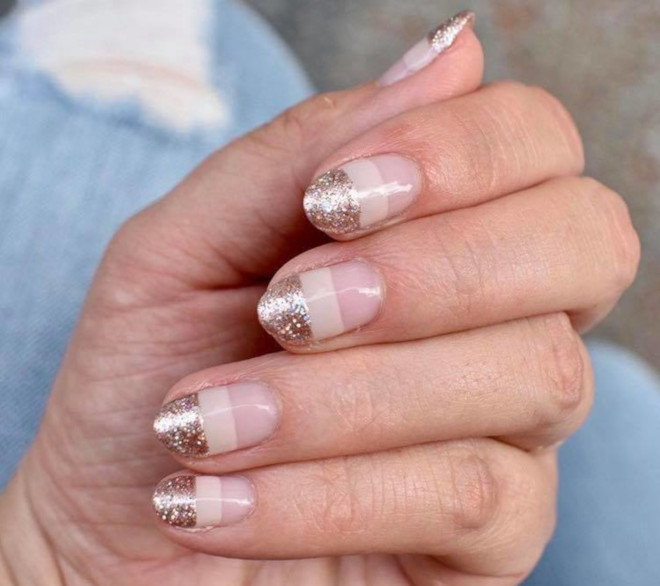 If you prefer classy nail designs, this neutral tonal French manicure is for you. The idea is to pick nail polishes with a different texture. For example, glitter and matte nail polish. Although the colors are neutral, the difference in texture is what makes this manicure stand out.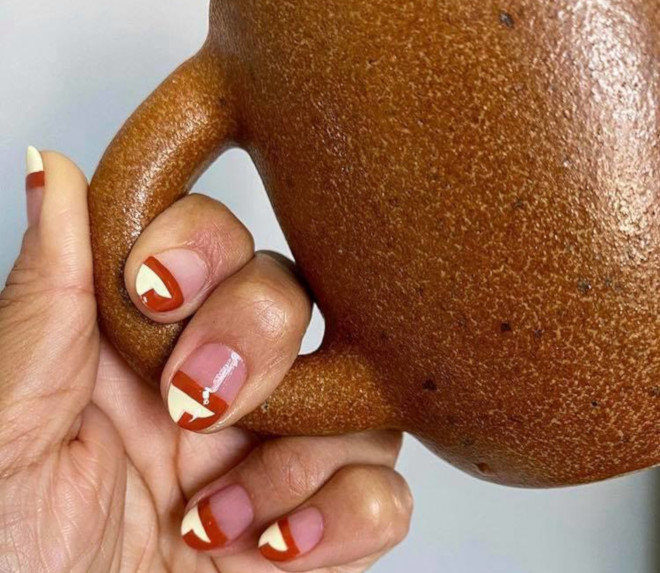 Here is a fun take on the classic French tips that you can also recreate at home. Spice up the white tips with another layer of nail polish in a graphic form. You can play with the shapes as you wish to create eye-catching nail art.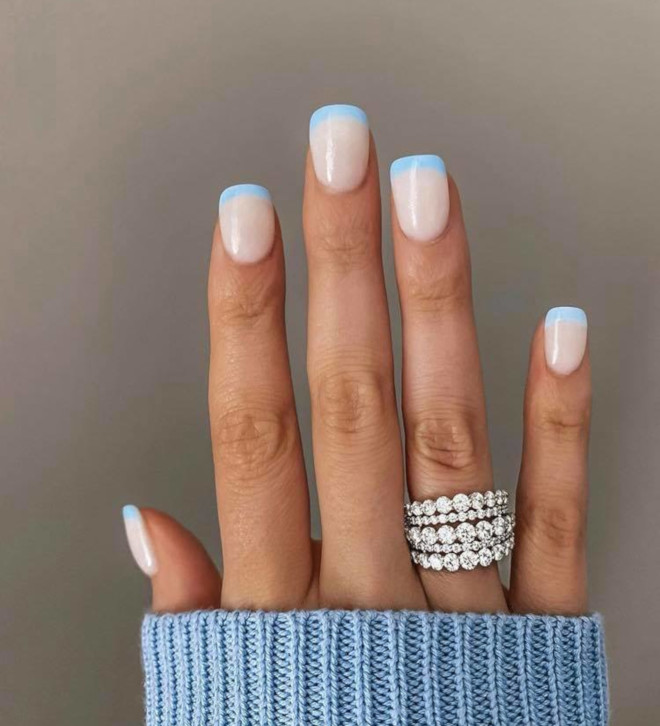 Keep things sweet and simple with subtle, pastel French tips. Although soft, the addition of color in this design gives it a modern feel.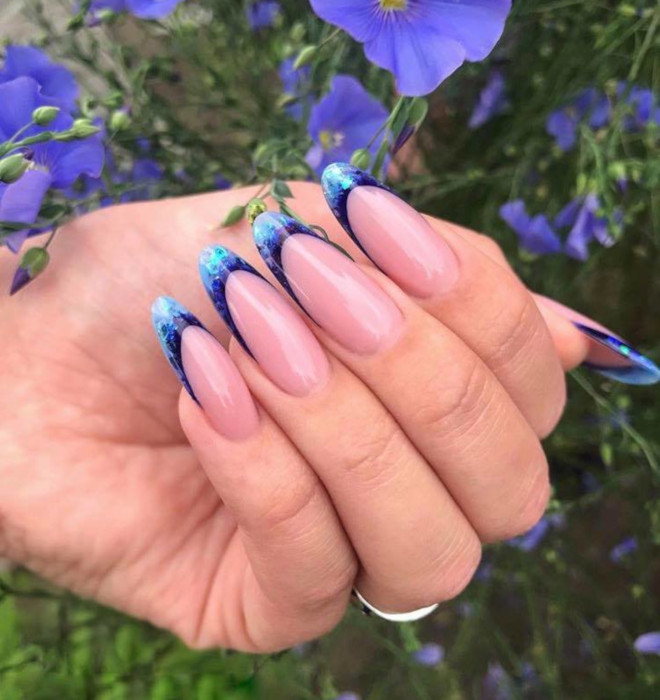 Bring the ocean to your tips with different shades of blue, painted in a way to mimic waves. It's a distinctive French manicure that will bring vacay vibes even in your regular workdays!