Brides always want to have their whole look on point to the very last detail. That's why nail art is a very important part of their special day. It's the final detail that adds that extra bit of class to a wedding. Today we bring you some super-pretty and trendy manicures that will have you swooning all day.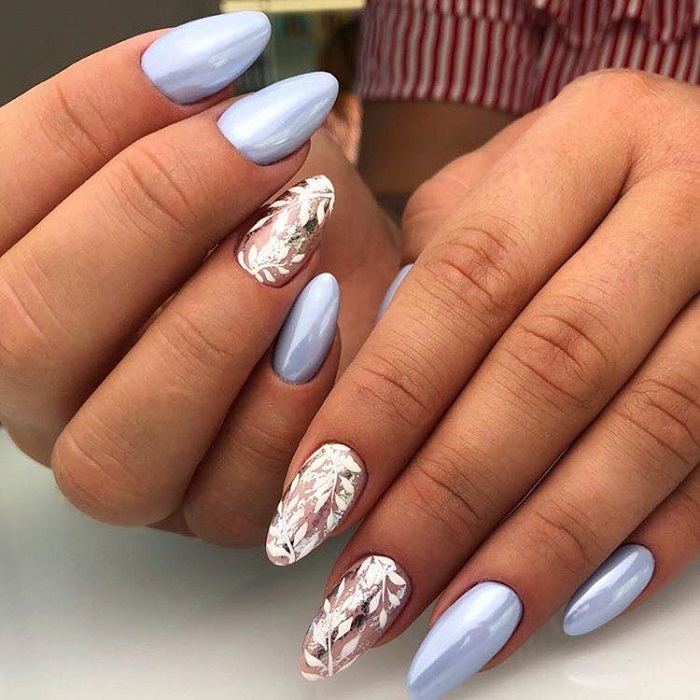 If you are one of the brides who wants to stand out but still wants to stick to soft colors, this holographic nail art is perfection.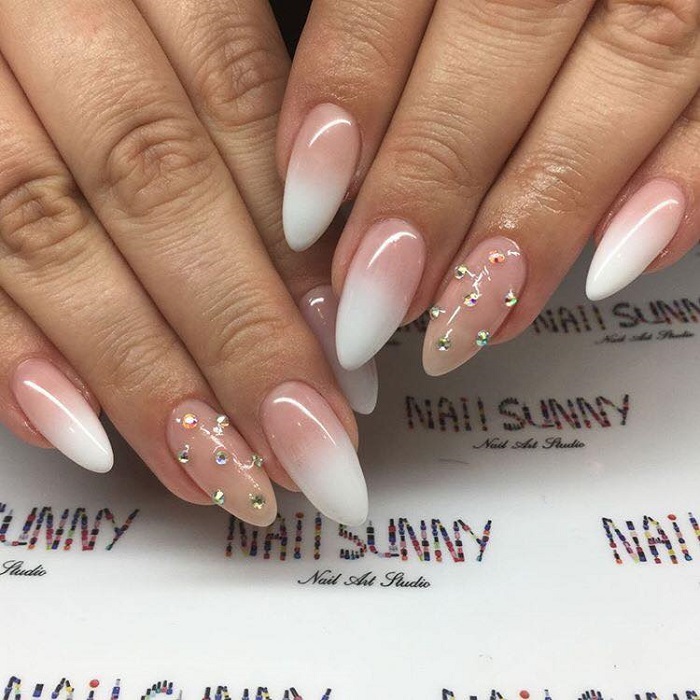 Classy brides will love this soft ombre white design. It is very sophisticated, and super-pretty at the same time. Upgrade it with some sparkle to make your special day even better.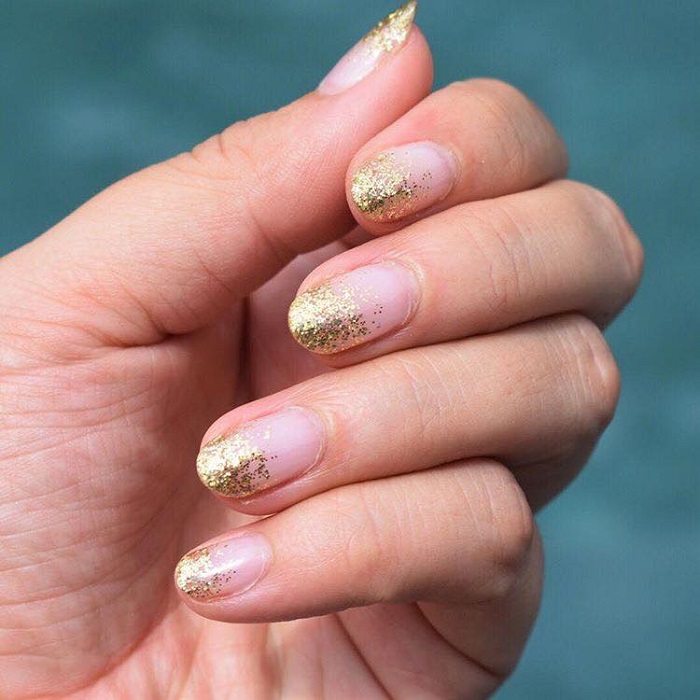 Metallic and glittery tips are among the biggest nail trends for fall. If your wedding day is coming up, give this cute art a try.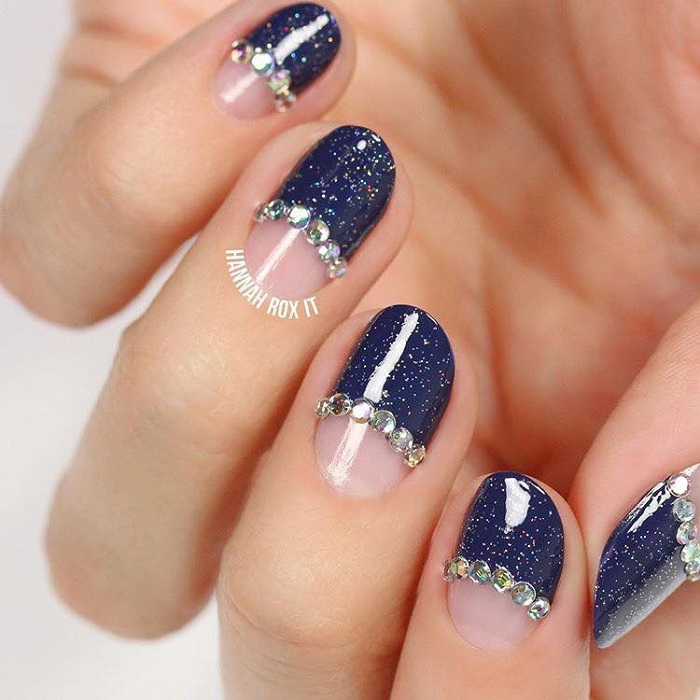 Being a bride doesn't necessarily mean that you have to wear all white or opt for white nails. Even dark shades such as this navy glittery one can look amazing.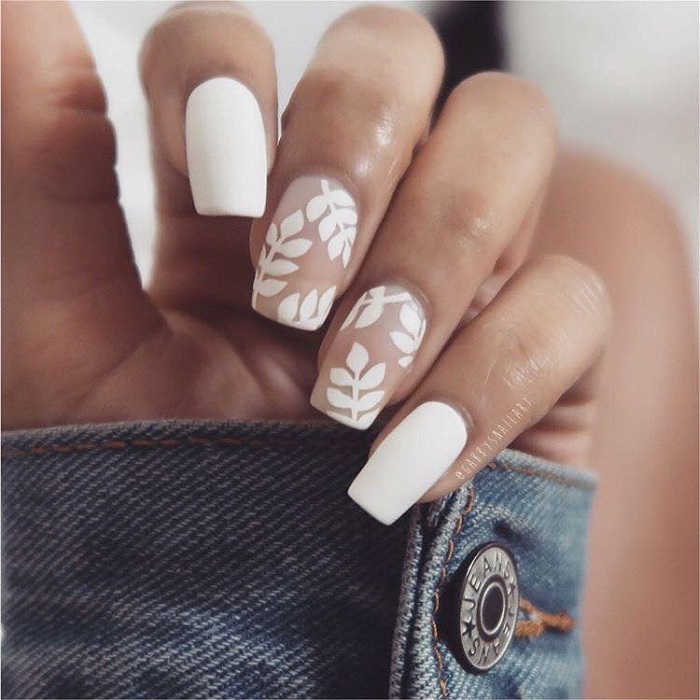 Matte white shades are so pretty that you'll fall in love at first sight. Add some cute prints and you'll be wedding-ready.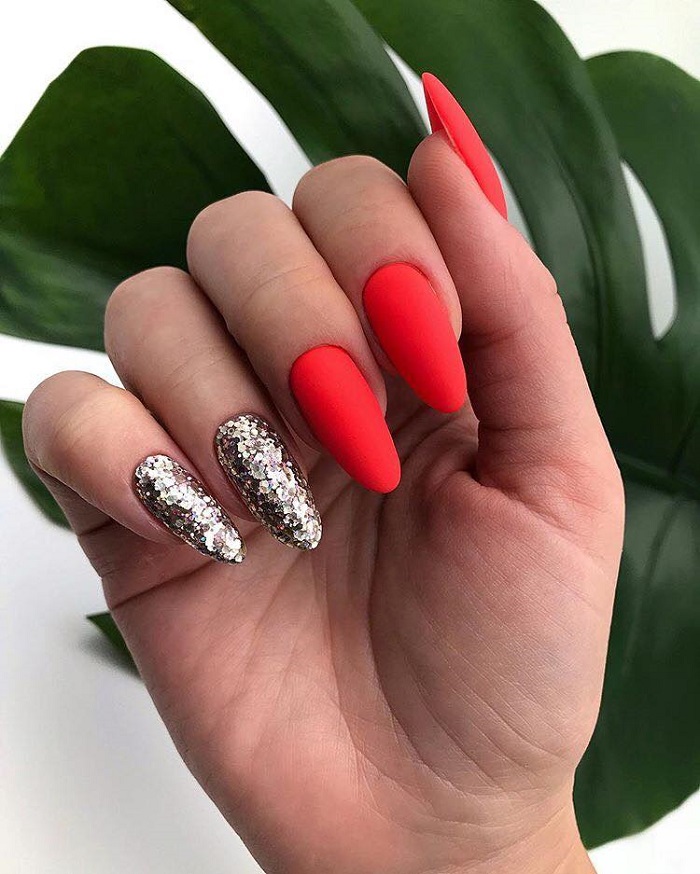 Making a bold statement is always a good idea, even on your wedding day. Choose a fabulous red shade and make sure to include plenty of glitter.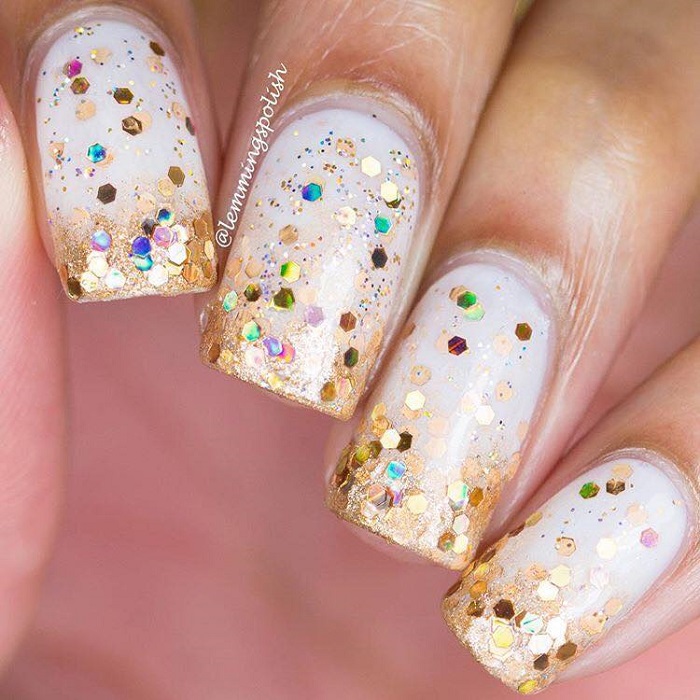 When you want to get playful with nail art, this is what to choose. Golden hues are perfect for modern brides.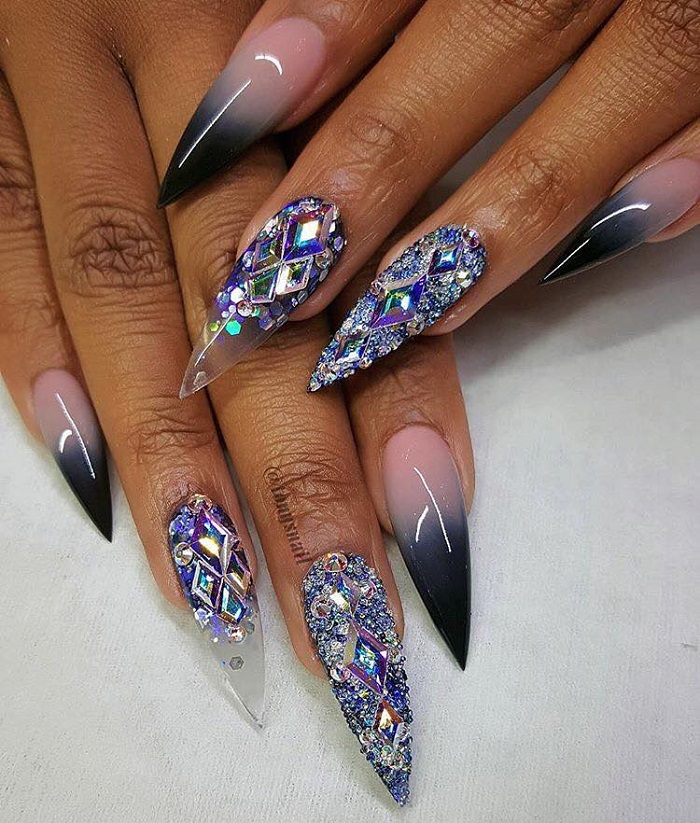 Over-the-top glamour is something that every princess bride needs. Take a cue from this fabulous nail art and don't be afraid to go all the way in.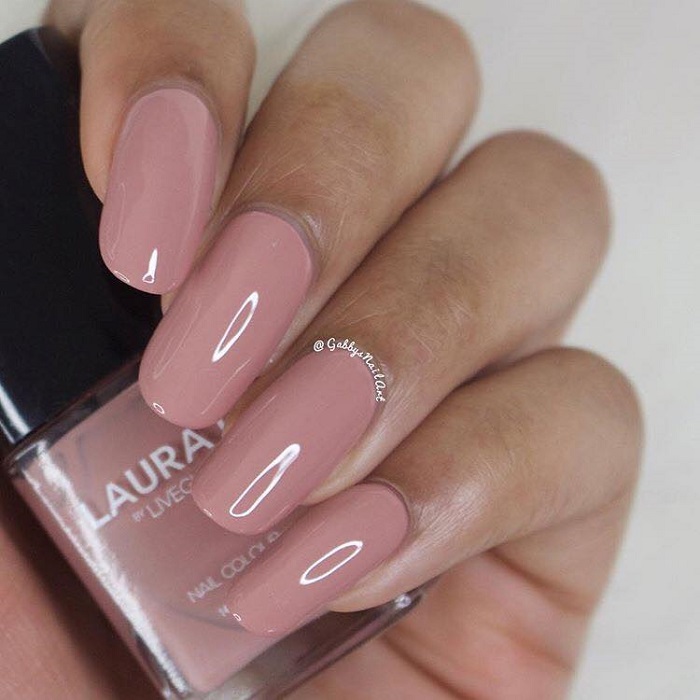 Nothing beats a snatched nude manicure. It looks amazing with any type of dress, makeup or hairstyle.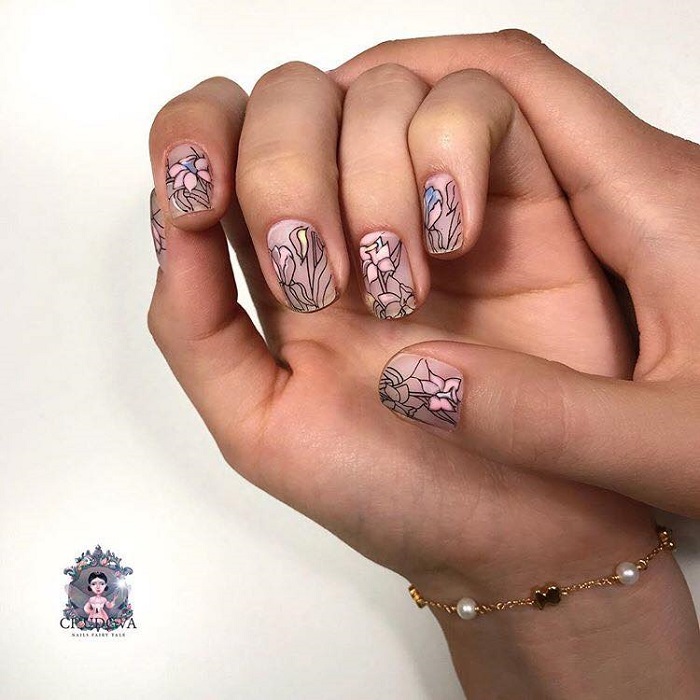 Soft floral nail art will perfectly match your romantic wedding theme. A white manicure can be boring sometimes, so why not bring some cool vibes into your look.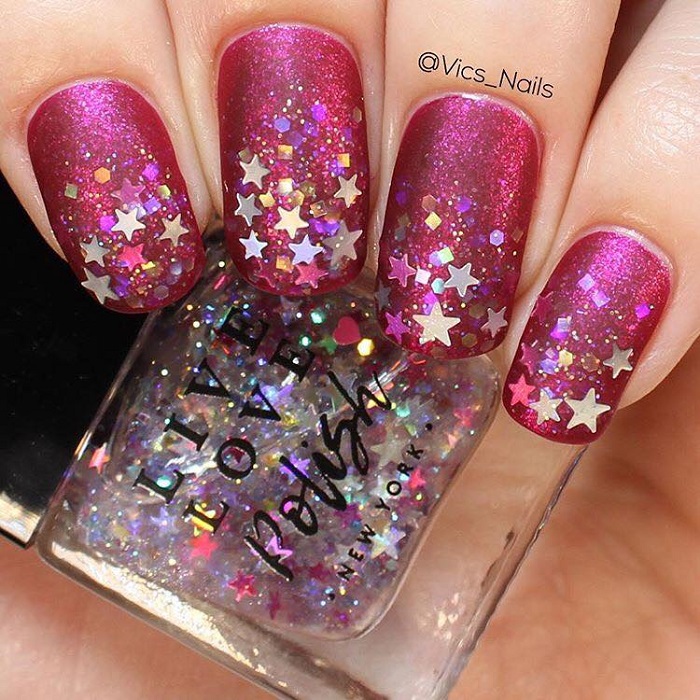 Add shimmery stars to a daring glittery nail polish to show off who's the star of the night.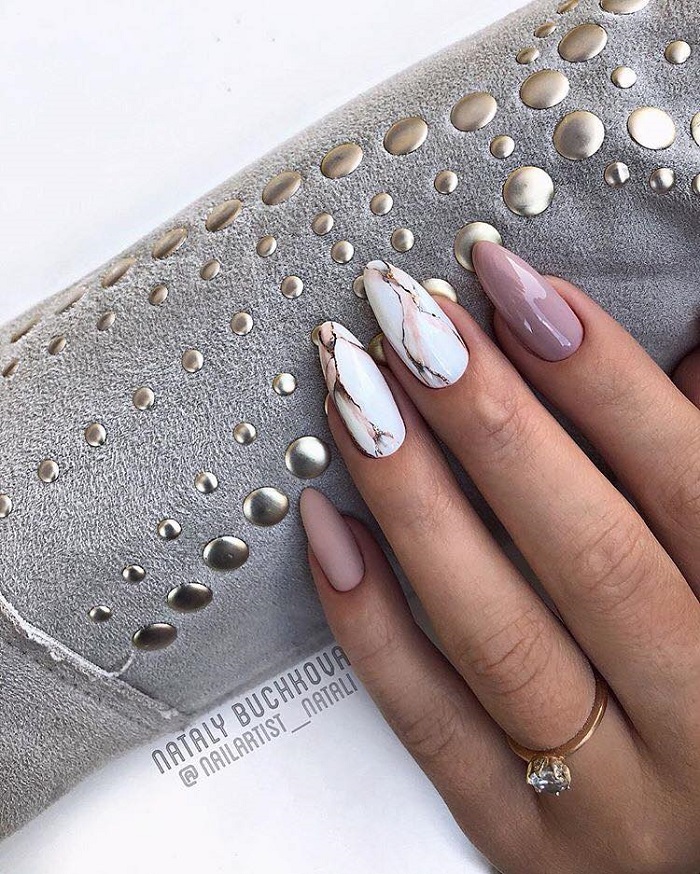 Marble nail art is appropriate for any event, including your special day. The best way to pull it off is soft shades such as nude, baby pink, blue and so on.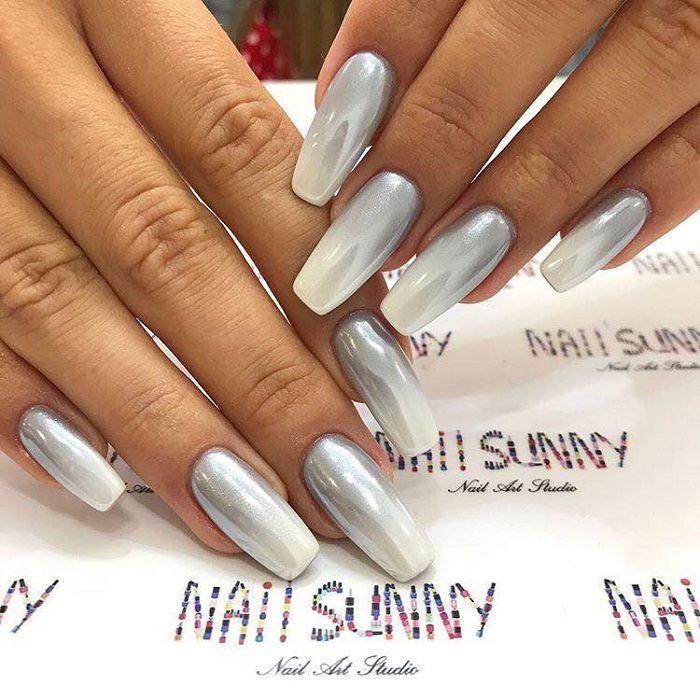 A simple holographic ombre manicure will take you places. That bling is just enough for a bride who wants to keep things simple, with a hint of glam.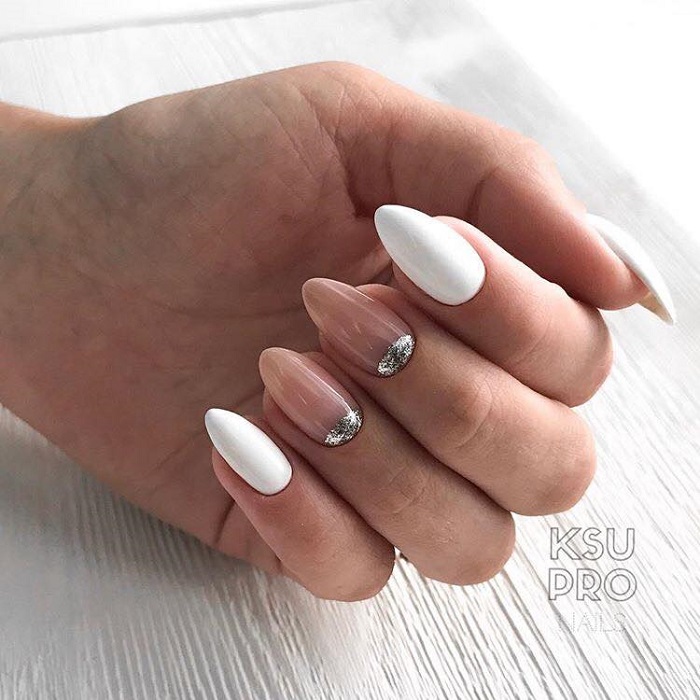 The half moon trend is so on point, that you can also make it a part of your wedding day. Feel free to experiment with different colors and shimmer.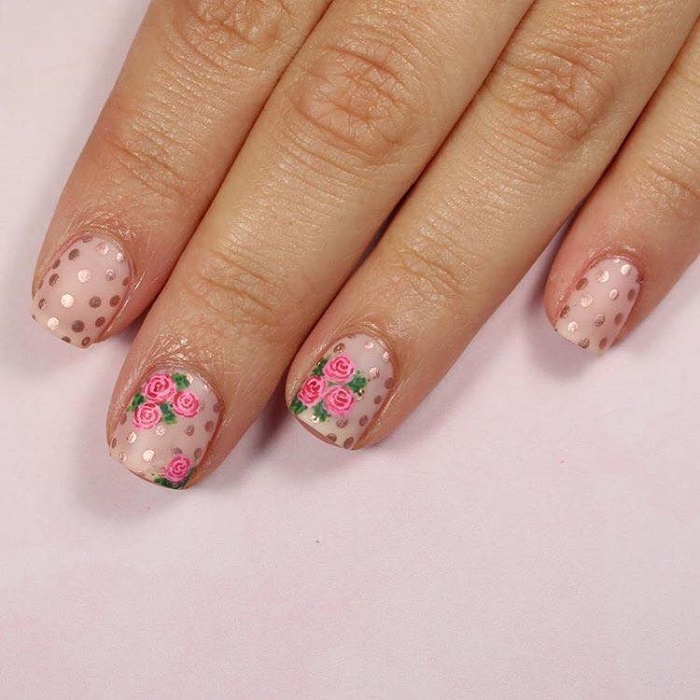 Polka dots are so versatile that they can make them wedding-appropriate. When you match them with colorful flowers, you have the winning combo.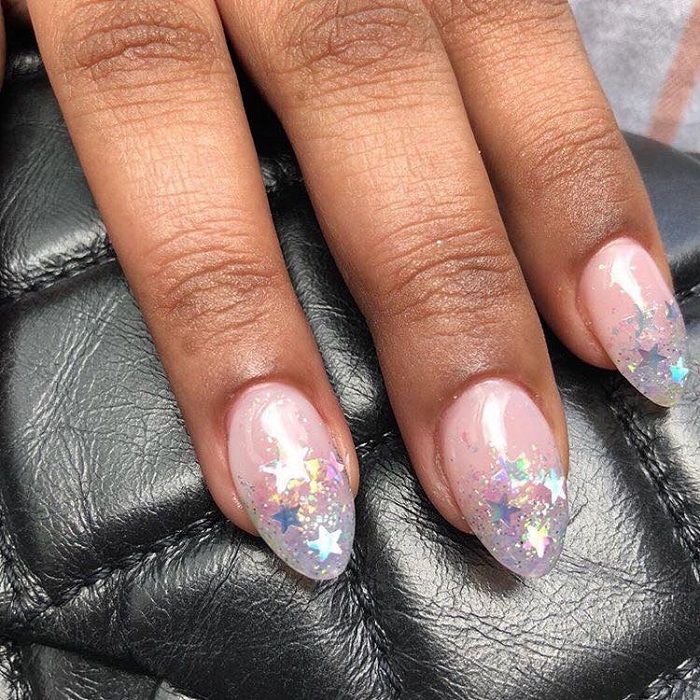 Another starry manicure that will completely have you hooked. It is simple, yet gorgeous.